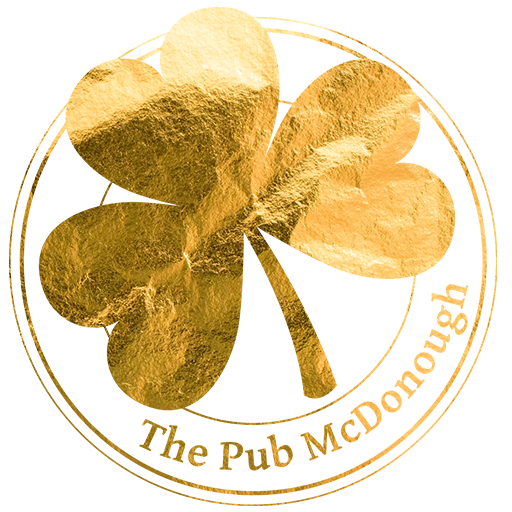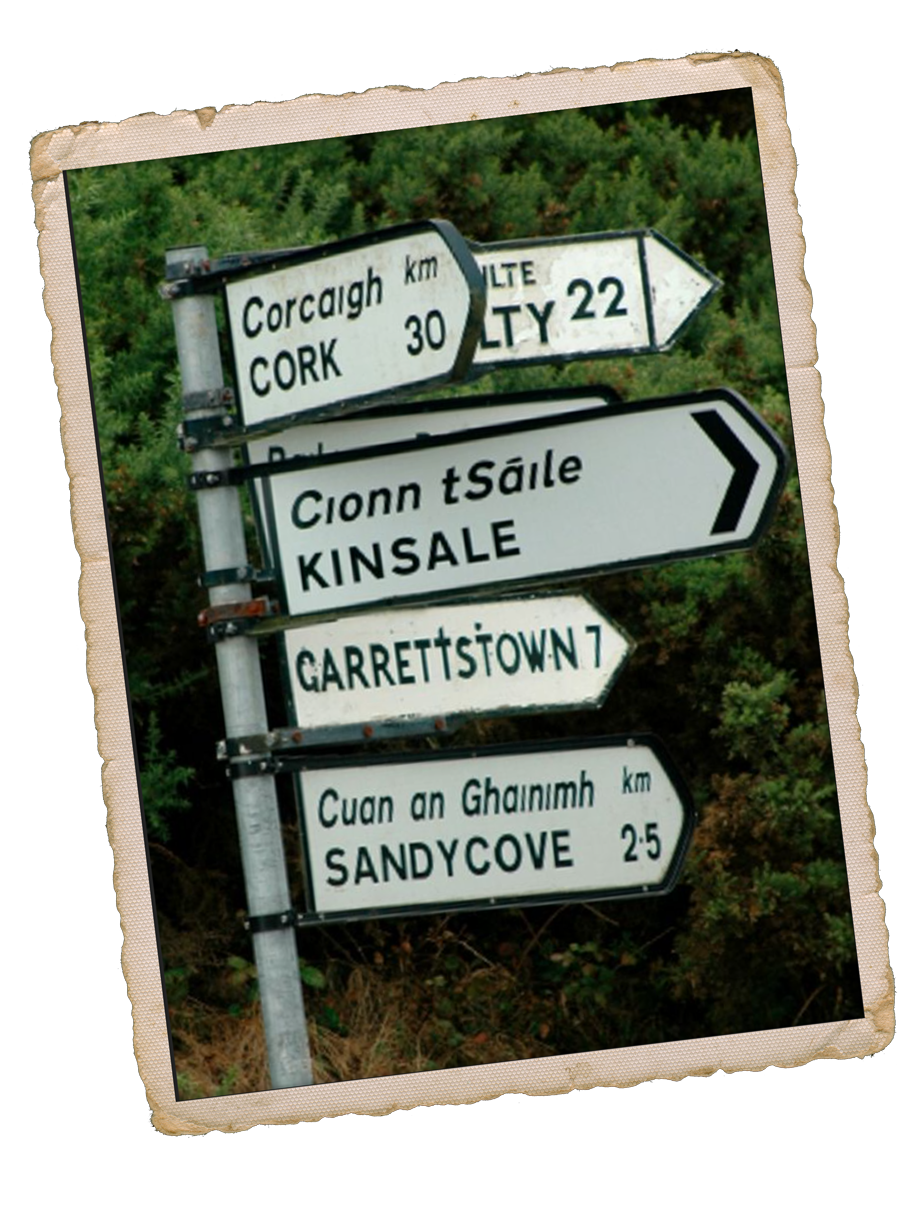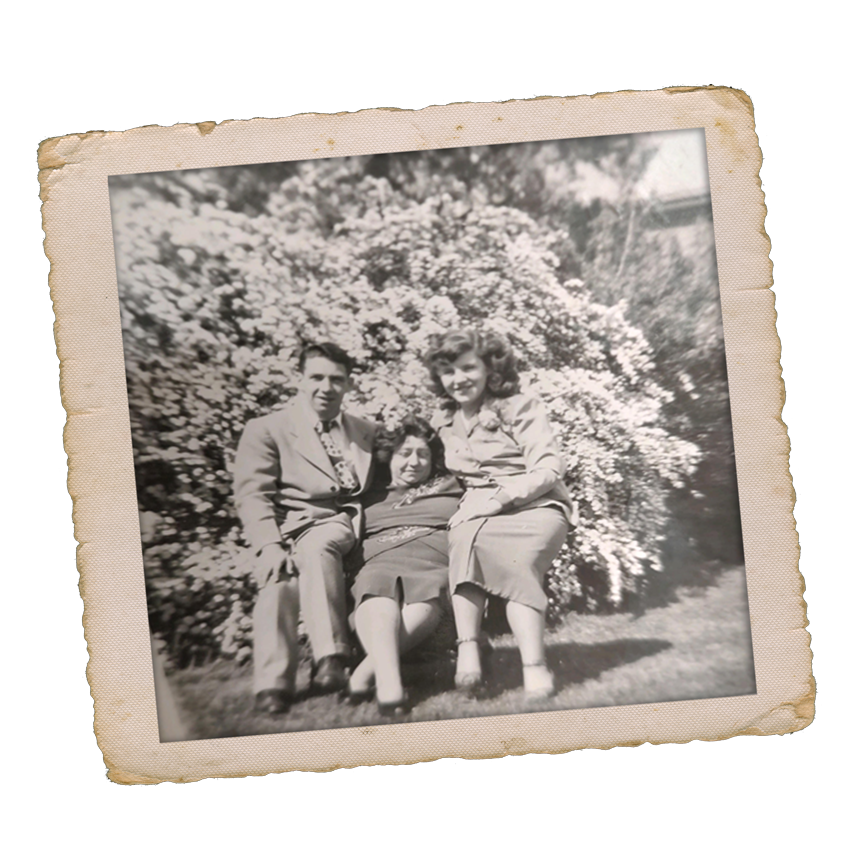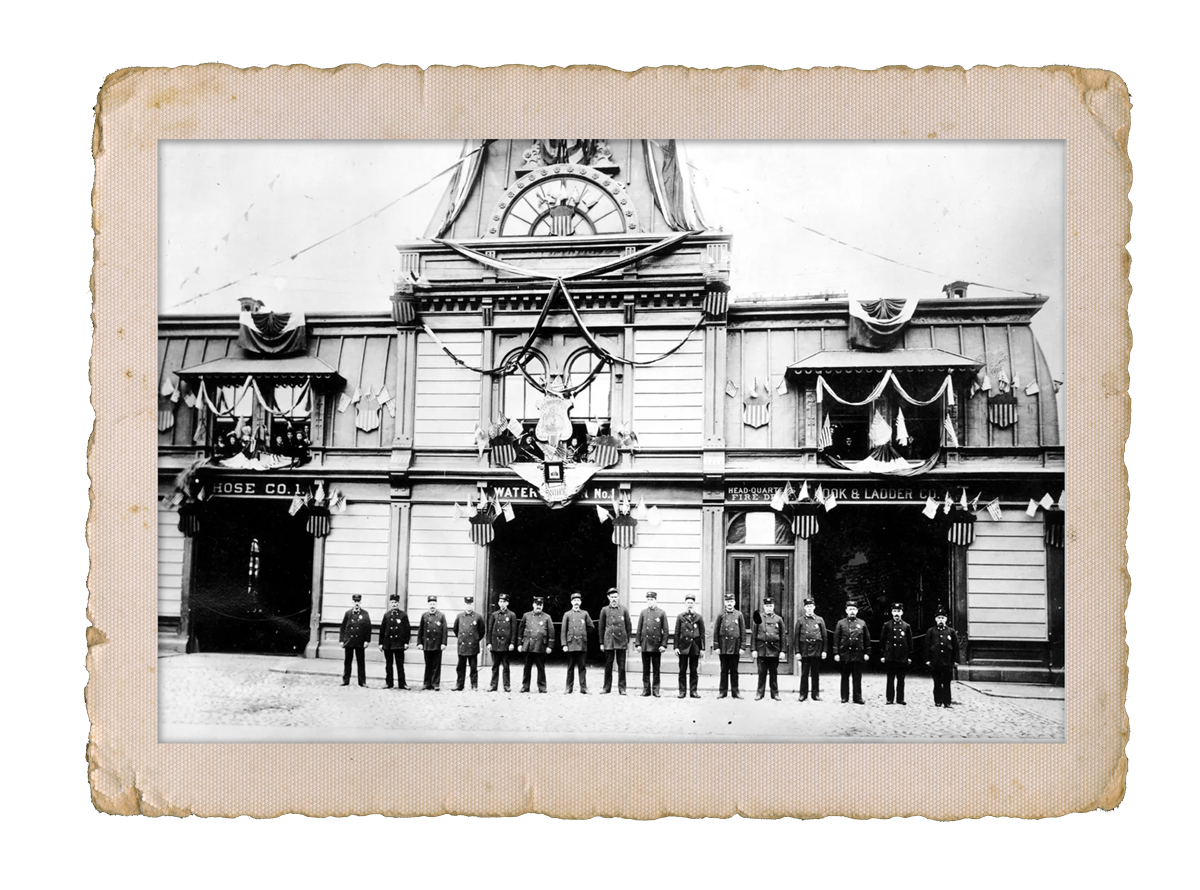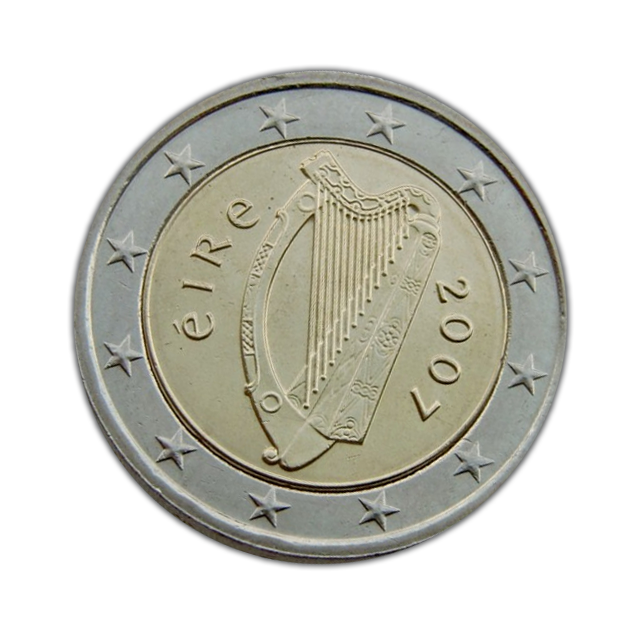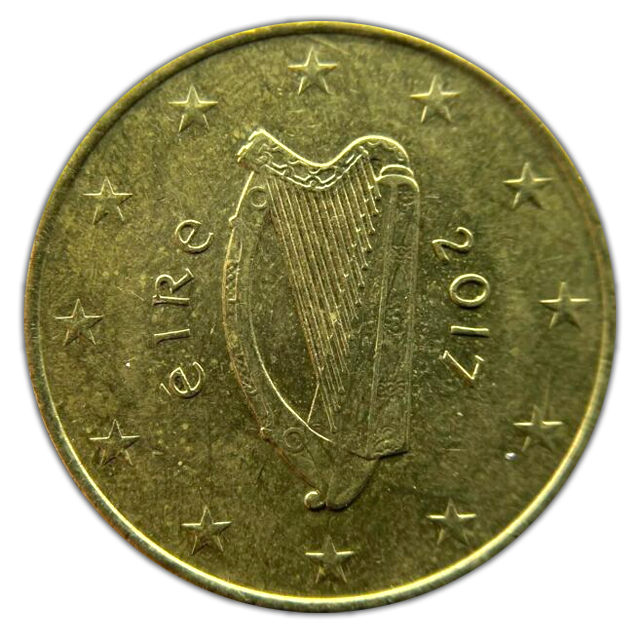 The Pub McDonough –

A Little Bit of Ireland in Texas
About Us: The Pub McDonough
–

A Little Bit of Ireland inTexas
Welcome to The Pub McDonough, where the spirit of Ireland meets the heart of Granbury, Texas. We're Kevin and Mary, and we'd like to share the story of how this
traditional

Irish pub came to life in our beloved hometown.
The Irish Connection
Kevin's roots trace back to Ireland, with his great-grandparents hailing from Galway and embarking on their journey to Boston in 1892. Meanwhile, Mary's Irish heritage might be a bit more modest, but our love for everything Irish is undeniably strong. Our shared passion for Ireland and its culture inspired us to create a piece of the Emerald Isle right here in Granbury. When you walk through the doors of The Pub, we want you to feel like you've been transported to the cozy, welcoming pubs of Ireland.
A Home Away From Home
Much like the pubs scattered across the rolling hills of Ireland, our hope is for The Pub McDonough to become a haven for both locals and travelers. In Ireland, many pubs are more than just places to enjoy a pint; they're extensions of someone's home, offering a warm and inviting atmosphere where patrons feel at ease, and there's never a rush to leave. We aim to recreate that sense of comfort and camaraderie right here in Granbury.
A Place Rooted in Granbury
Granbury is not just a location for us; it's our home. Mary has called this charming town home for 20 years, and her love for it extends back nearly 30 years. Kevin has been a part of the community for a decade, and our children and grandchildren are right here with us. We are located right off of the Historic Granbury square and know that Granbury deserves a place like The Pub McDonough. You won't find anything quite like it for miles around.
Bringing Ireland to Texas
Our decision to open an Irish Pub in Texas is also influenced by our deep personal connection to Ireland. We share a love for the country that runs so deep that we'd love to live there, but family ties keep us grounded here. So, instead of living in Ireland, we decided to bring Ireland to Texas.
Capturing the Essence of Irish Cuisine and Beverages
When it came to curating our menu, we drew inspiration from Ireland's incredible culinary traditions. During our visits to Ireland, we made it a point to sample various dishes and beverages, from the rich seafood chowder we enjoyed at our favorite Irish pub to the world-famous Irish drinks. We've also had the privilege of collaborating with talented chefs in Ireland, gathering traditional recipes and putting our own Texas twist on them to create a menu that's both familiar and delicious.
A Hub for Irish Music and Culture
North Texas boasts a vibrant Irish and Celtic music scene, and we're excited to host live music nights featuring these talented local musicians. We've already had the pleasure of hosting some amazing events at The Pub, and there's plenty more to come.
Embracing Irish Pub Culture
At The Pub McDonough, we aim to capture the essence of Irish pub culture. Our focus is on creating a relaxed, laid-back atmosphere where you can savor a perfectly poured pint, enjoy hearty, satisfying food, and soak in the cozy ambiance. We've even imported items from Ireland and the UK to ensure that our establishment transports each guest to the heart of the Irish pub experience.
Traditional Irish Pub Design
To achieve the traditional Irish pub look, we've incorporated deep, dark woods, friendly staff who treat every guest like family, a beautiful bar and back bar, and snug seating areas that provide an intimate and comfortable setting.
Promoting Irish Heritage
While we're deeply rooted in Granbury, we're also committed to fostering connections with Irish organizations and cultural groups. Through social media and our musical connections, we're building relationships within the North Texas Irish community to further promote Irish heritage in our local area.
We're excited to welcome you to The Pub McDonough, where the spirit of Ireland and the warmth of Granbury come together. Sláinte!